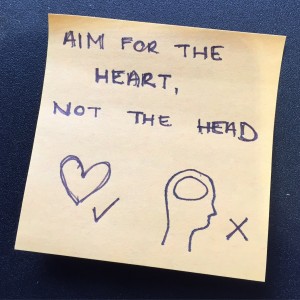 Cal Fussman shared this advice for interviewing on the Tim Ferriss podcast. His story about interviewing Mikhail Gorbachev was amazing!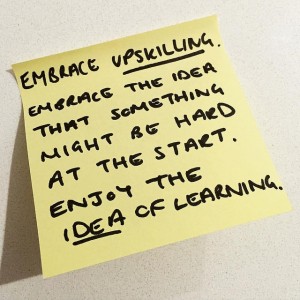 Today's #stickywisdom comes from Wil Anderson who had a great conversation about education and learning (amongst other things) with Julia Zemiro on the Wilosophy podcast. I often get frustrated about my abilities and want to fast forward to some level of competence, but I'm getting better at seeing 'being crap' as an exciting starting point and enjoying the process of learning and developing.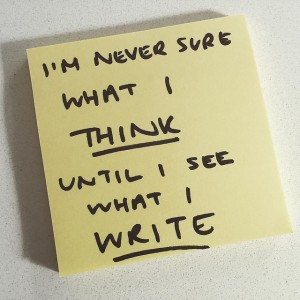 #stickywisdom from Carol Loomis on the Longform podcast. If you haven't heard of her (I hadn't prior to this podcast) Carol is a financial journalist who worked at Fortune magazine for 60 years! Longform is becoming one of my most listened to podcasts. I don't consider myself a writer (although I would like to write more) but it has so much interesting stuff about work, creative practice, and how people see themselves in the world.